Funded Projects
COVID-19 and glycosylation
Funded March 2021
Project Team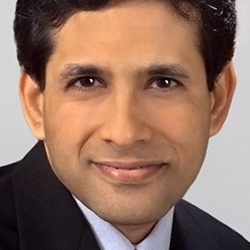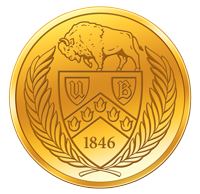 Description
We published a paper on COVID-19:
https://pubmed.ncbi.nlm.nih.gov/33103998
. We have observed that N- and O-glycans may be critical for viral entry. We are currently testing if small molecule can act as broad-spectrum viral inhibitors. This support will be used for CRISPR based forward genetic screens to evaluate the impact of glycans on viral entry.
More Buffalo Blue Sky Projects